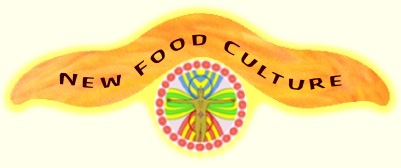 REGISTRATION PAGE
The access to the advanced level of the website is available only to those who have registered and paid a £15 registration fee.
With the registration you get permanent access to the advanced level of the website. There is no further payment involved to keep this access.
If your present financial situation doesn't enable you to register, then please see
HOW TO OBTAIN A REDUCTION on the registration fee.
Nobody who is really interested should be prevented from access to this website only because of money!

If you have already registered then LOG IN...

If you wish to register you need to do the following:
Step 1: Expand this page if it is not already shown in full frame.
Step 2: Click the PayPal button and follow instructions for payment.
Step 3: After payment you fill in your user name and email address.
Step 4: You will receive an email from newfoodculture.info with a link to set your password. If you don't see this email, check in your spam box.
After registration you can use the 'Members Log In' button on the home page for quick entry.