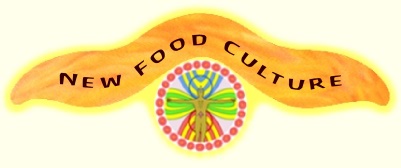 Registration Page
The access to the advanced level of the website is available
only to those who have registered and paid a £15 registration fee.
If your present financial situation doesn't enable you to register, then please see HOW TO OBTAIN A REDUCTION on the registration fee. Nobody who is really interested should be prevented from access to this website only because of money!

If you have already registered then LOG IN...

If you wish to register you need to do the following:
Step 1: Press the link to the FULL-SIZE DISPLAY OF THIS PAGE
Step 2: Click the PayPal button
Step 3: Follow the Paypal instructions
After registration you can use the 'Members Log In' button on the home page for quick entry.

If you are still not sure if you want to register or not, then please see the BENEFITS OF REGISTRATION.